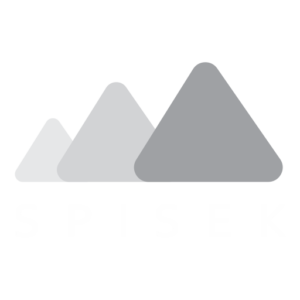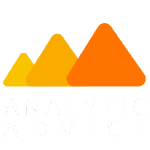 Google Analytics is a great tool for tracking digital marketing analytics – indicators that can tell you whether your online business is successful or not. Let us show you how to make the most out of it!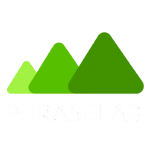 Not all content is created equal. You have to know what to write to appeal to a certain group of readers, and how to write it so you get the search engines to like it first. Let us take care of both whats and hows.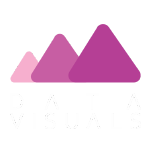 A picture is worth a thousand words. Our visualisation masters can turn any complex data related to your business into graphics everybody can read and understand.